How Much Should I Charge for Cooking Classes?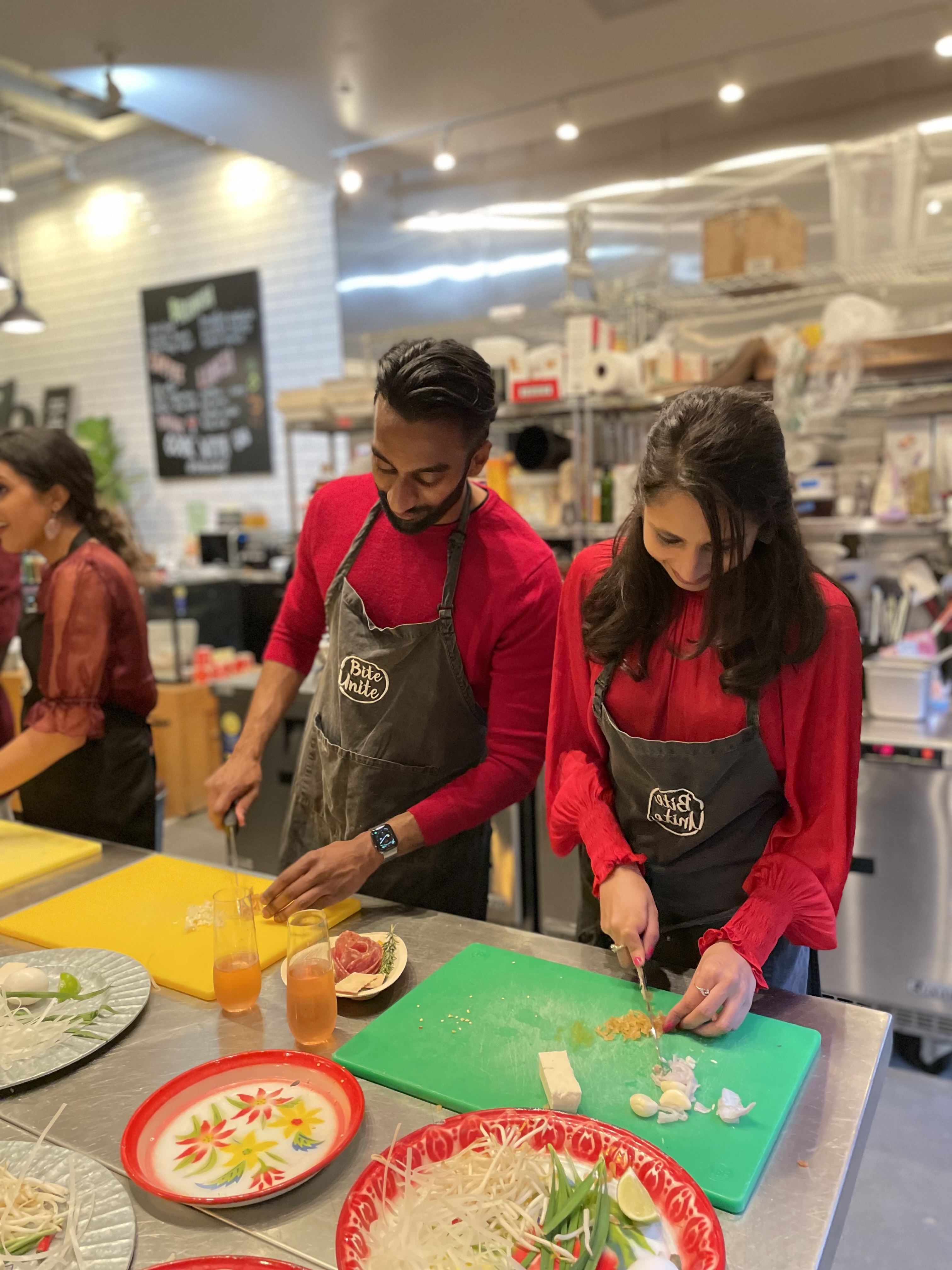 So, you've finally decided to start that cooking class! Starting your own cooking class is a great way to turn what you love into a career. But it can be difficult to determine how much to charge for your cooking classes. After all, you want your students to be able to afford your classes and while being able to pay your bills.
So what should your cooking classes cost? Here is a guide to help you set the prices for your classes.
Average Cost of a Cooking Class
The average cost of cooking classes ranges from $25 to $100/hr. Weekends usually have higher demands, therefore charges may increase on Saturdays and Sundays. When considering how much to charge for cooking classes, make sure you reference other cooking classes in your region to set the best price for your students.
Number of People
It is common for chefs to charge per person in cooking classes. Typically, one person covers the price of the ingredients. The cost also includes the time it takes to assist everyone in the class and any additional fees. So, a larger group means larger fees.
Type of Lesson
Children or teens' cooking classes are usually cheaper than adult or group sessions. Some chefs teach classes for summer camps or homeschooled students. These cooking classes cost about $40/hr, whereas one-on-one or private cooking lessons cost more due to the added exclusivity.
Duration
Cooking classes costs vary depending on the duration of the session. A 2-day long course will cost significantly more than a half-day course. In the same way, the cost of cooking classes increases by the hour.
Type of Cuisine
The type of cuisine should determine how much to charge for cooking classes because the price of ingredients may vary. The cost of the lesson covers the purchasing of the food and the fancier and more expensive the food, the higher the cost of the cooking class. For example, an appetizer dish will cost a lot less than a high-end steak dish.
Location
The cost of cooking classes depends on what region you are in and where the class is taking place. If you are teaching a class in a fancy and professional kitchen, you may be able to charge more than if you were teaching in your own home.
These are six major factors to keep in mind when you are deciding how much to charge for your cooking classes. Try to stay within the average wage but make sure to increase the cost if needed.
Located in San Francisco, BiteUnite is a luxurious kitchen that offers in-person cooking classes to enhance your love for food. Join us for your next date night or surprise a loved one with the perfect gift. Browse our selection of different cooking classes in the San Francisco area today!